How to pay for an order in the MFL.com.ua store
It doesn't matter to us how will you pay for your order, because the main thing is for you to be easy and convenient.
By using any chosen payment method you can pay for the order online without leaving the house or office. You will spend only a few minutes of your time. We take care of our customers and offer convenient payment methods.
If you are on our website for the first time and want to place an order, but doubt the correct way of payment or delivery, please contact our manager who will help you in solving this issue.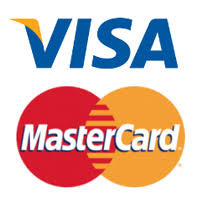 Payment by VISA, MasterCard
The most convenient way that most of our customers choose. You will only need the details provided by the store and the data that is printed on the card from which the calculation will be made. This type of payment is fairly simple and does not require any special skills or knowledge.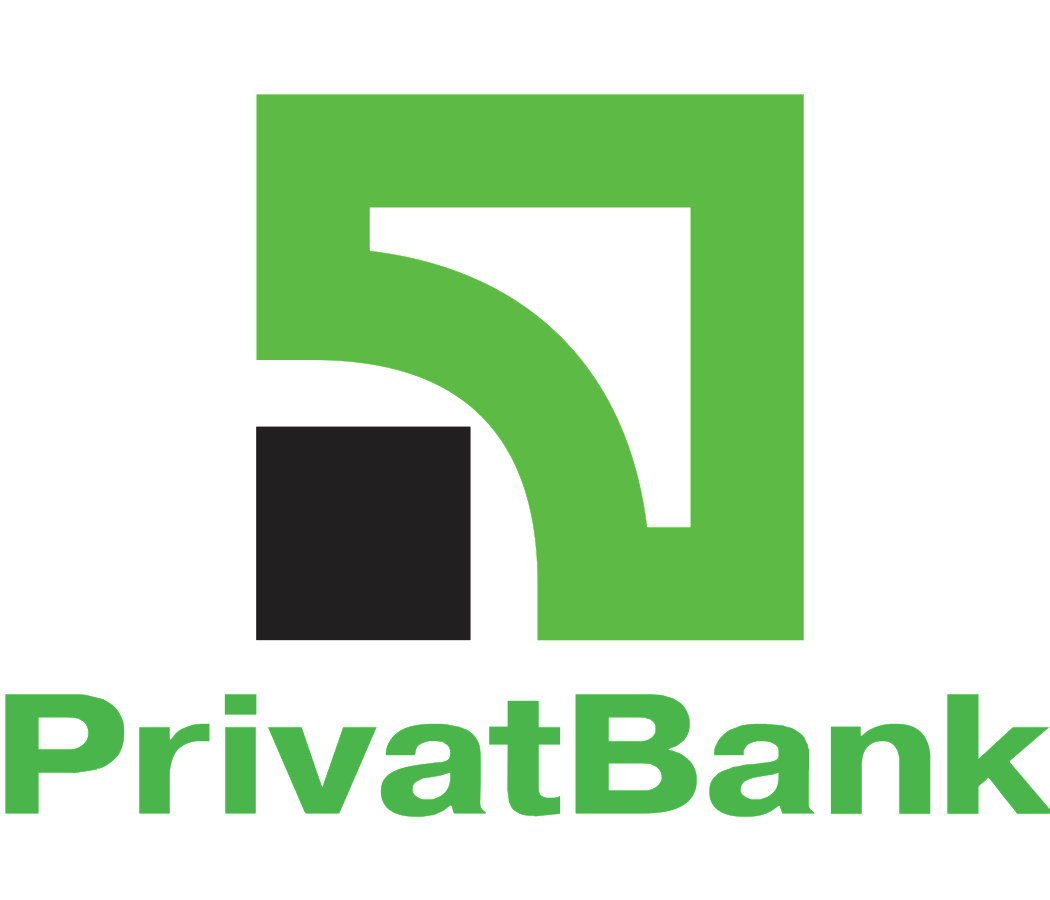 Payment on a PrivatBank plastic card

Immediately after placing an order, the store manager sends you the details of our card PrivatBank for making a payment.
You can recharge the card in any of these ways:
- in cash through PrivatBank;
- through one of the bank's terminals;
- using online banking Privat24;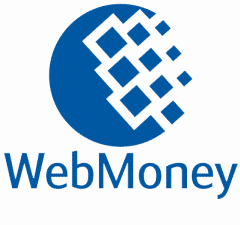 Payment for WebMoney purse
Using WebMoney Transfer you can pay in real time with one of the WM-currencies.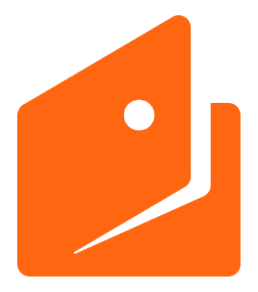 Payment with the Yandex.Money purse (RUB)
You can also pay for an order by paying it from your wallet to Yandex.Money transferring it to our wallet of the same system.