Consist of: spray rose 9 pcs., alstroemeria 6 pcs., ribbon, basket, oasis
Alstroemeria and bush roses are very quivering and tender flowers. Not so long ago, compositions composed of these colors could not boast of great popularity among our customers, but recently they are increasingly being chosen for loved ones. Despite the fact that these flowers are very delicate and fragile, they are very resistant and lasting for a long time to maintain their freshness.
---
Delivered bouquet or a gift may differ slightly from that shown in the image above. Please read the terms and conditions for more details. Contact us for any information on the availability of the product or the delivery of flowers.
CONTACT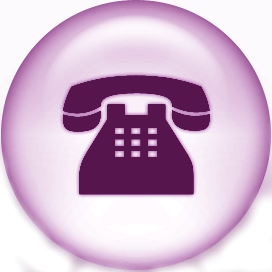 +38 (097) 50 23 266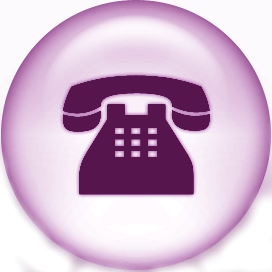 +38 (063) 27 86 640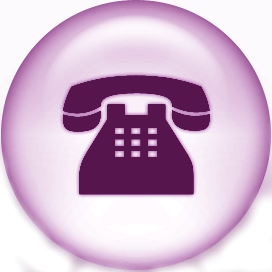 +38 (099) 21 06 718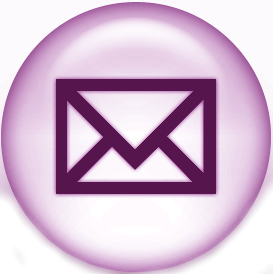 [email protected]